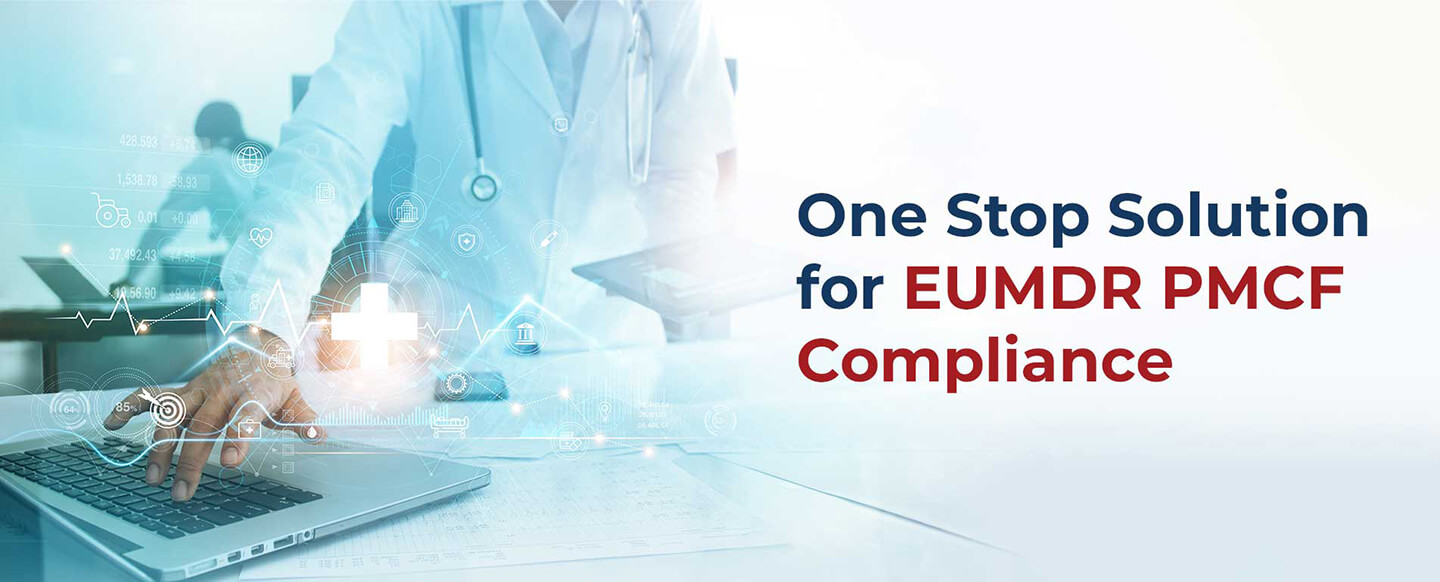 The European Medical Devices Regulation (EUMDR) is a new set of regulations that govern medical devices' production and distribution in Europe, effective May 26, 2021. The EUMDR requires more stringent clinical evidence for MedTech players than previous guidance (Directive 90/385/EEC, Directive 93/42/EEC). To obtain and renew their Conformitè Europëenne (CE) Mark certifications, many medical device manufacturers will therefore need to collect more evidence proactively via clinical investigations or other real-world data collection activities such as post-market clinical follow-up (PMCF). The key to collecting high-quality data is to rely on excellent guidance and sound technology. Where enough clinical evidence exists, device manufacturers can leverage PMCF Survey options whenever possible as it provides significantly faster results at a significantly lower cost compared to registries and clinical investigations.
Cetas Healthcare has extensive experience helping European medical device manufacturers with high-quality data capture to comply with EUMDR and other regulations. Our team of experts can help you design and execute your PMCF Surveys! Check out our PMCF Surveys services for more information.
PMCF obligations for MDR transition
Consider for all medical device
An essential part of the post-market surveillance system
Continuous process
Systematic collection of clinical data
Confirm safety and performance of a medical device
Why Cetas Healthcare?
FIND THE RIGHT PMCF SOLUTION FOR YOU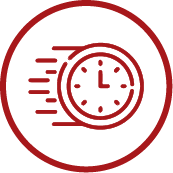 Faster
Submitted over 3000+ patient forms to NB in 2022 till date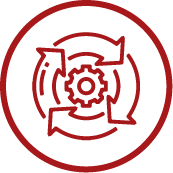 Effective
Our PMCF study costs less than 90% lower than clinical trials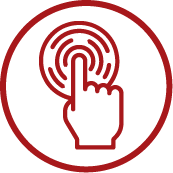 Access
A panel of 4 million pre-qualified & recruited HCP's
How do we operate for client's success?
Cetas Healthcare has extensive experience helping European medical device manufacturers with high-quality data capture to comply with EUMDR and other regulations. Our team of experts generates robust clinical evidence for MDR submissions.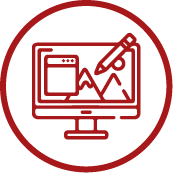 Design
Device-specific, MDR-compliant survey protocols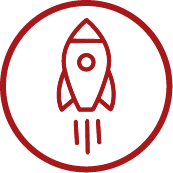 Deploy
Real-world data collected from empanelled HCPs
Analyze
Automated data analysis protocols for <5 days turnaround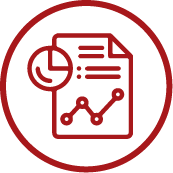 Report
In-house Ph.D. clinical experts for robust PMCF reporting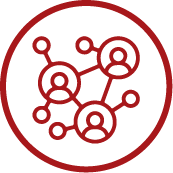 NB Liaison
SPOC works in conjunction with you to address NB's queries
Working Methodology
Our execution model covers four steps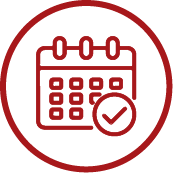 Planning
(4-6 weeks)
Clinical Objectives - Sample Size Calculation - MDCG 2020-7 Compliant PMCF - Plan and Survey Questionnaire.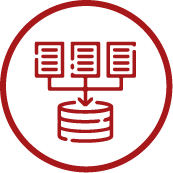 Data collection
(4 Weeks)
Survey Programming - Participant Recruitment - GDPR Compliant Data Collection - Quality Check - Data Delivery.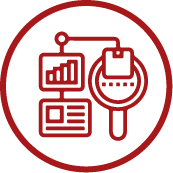 Data analysis + reporting (4 weeks)
Statistical Analysis Report - MDCG 2020-8 Compliant PMCF - Report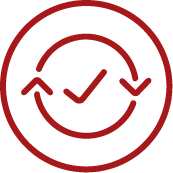 NB Submission
Address NB queries
Are you ready to meet the EUMDR deadline?
Connect with our expert, we will connect with you in 24 hours.
(required)
Name is Required!
(required)
You have entered an invalid email address!
(required)
About Cetas Healthcare
Cetas Healthcare is one of the largest, full-service, MedTech-focused Market Research companies in the world. We focus exclusively on the medical devices, diagnostics, and Digital Healthcare marketplace. Our Leadership team brings in over 100+ years of experience from the Medical Device and Market Research industries.
We offer market research, customer insights, and strategy consulting, all aimed solely at helping our clients solve big problems and make critical decisions using insights derived from data and analytics.
We are well-known for our MedTech industry knowledge, our collaborative working style with our clients, and our commitment to go out of our way to deliver value to our clients. It is for these reasons that 13 out of the top 20 global medical device companies trust us for our expertise and we are proud to deliver projects with a 100% client retention rate.