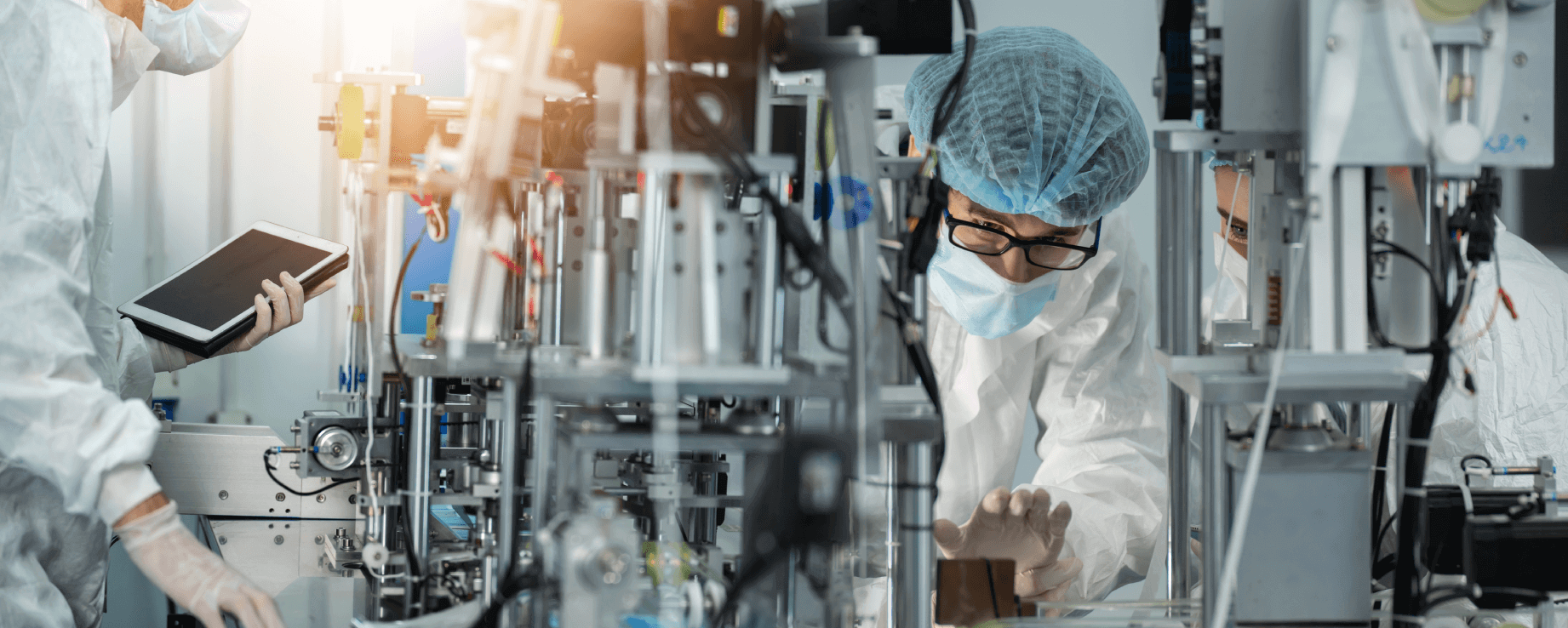 Transaction Advisory Support
A Commercial Due Diligence is the process of appraising a target by reference to its market and, above all, whether the company is positioned to succeed. Whether you're buying a company, trying to sell one, or seeking to optimize the value of your investment, you need answers to critical business questions—and you need them fast. What are the real growth prospects? Are the revenue forecasts accurate? What are the greatest risk factors? How can we maximize the value of this business going forward?
Cetas Healthcare team regularly facilitates the MedTech investment mandates by performing a comprehensive commercial due diligence on investment targets. Our market insights and data driven, independent, and objective approach, combined with our deep domain expertise in MedTech space, helps assess target's most crucial commercial and operational issues in order to reveal the target's strengths and weaknesses, which in turn helps our clients qualify investment targets and identify the most promising value creation opportunities.
How we support our clients:
• Evaluate attractiveness of the industry, market, and the investment target

• Mapping of Product portfolio, product range, market for each product/service, sales drivers, pricing, margins, profit

• Competitive benchmarking and strategic positioning; likelihood to win in near, medium, and long term

• Customer profile, perception, loyalty, and potential

• Marketing strategy, value proposition, channel strength

• Resources and Capabilities – technology, manufacturing, distribution, services, etc.

• SWOT analysis of the target

• Generate realistic forecasts

• Identify and manage commercial risks, red flags, and challenges
Why Cetas Healthcare?